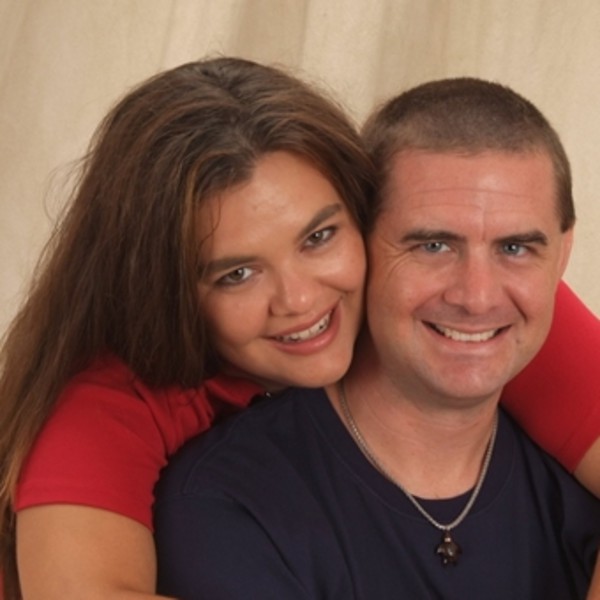 Outside Agent
Houston, TX, United States
Pat & Christy Lyons
Passion Excitement & Love
Those are the three words we would use to describe why we have chosen this path for our crazy life.
A little about us...
Christy is a native Oklahoman and Chickasaw member. She was raised a military brat. She has worked as a flight attendant for the airlines. From there she has reached her goals by becoming a certified Travel Agent from Ashworth College and a certified Wedding Planner from Lone Star College.
Pat is from Connecticut. He was raised in the military as well. Pat has served in the United States Air Force. He currently works as a captain for ExpressJet Airlines and a reservist for the Navy.
We have a combination of 20 years' experience in the airline industry.
We offer a wide verify of uniqueness. From destination vacations or stay vacation. We also offer destination weddings or even local weddings. We got you covered.
We stay active with the latest and upcoming information by attending seminars and workshops and bridal shows.
We are always up for a challenge and look forward to bringing your vision to life. All clients are unique and their demands and wishes are different. We offer personalized service and promise you won't be treated like another number.
Ready to get started? Contact us!