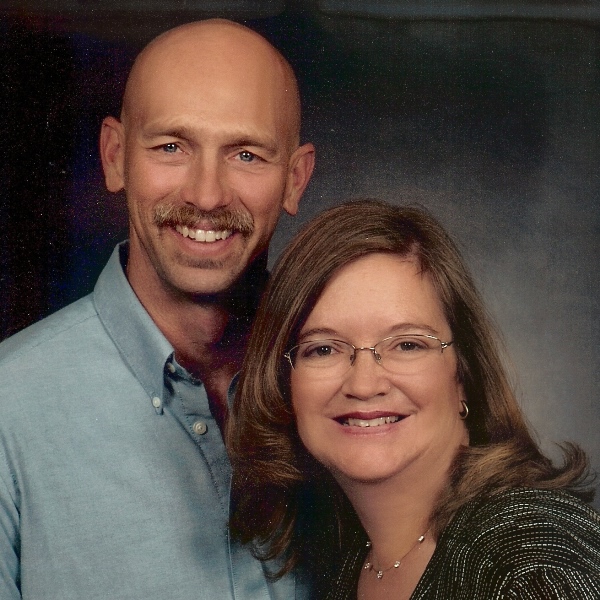 Outside Agent
Tucson, AZ, United States
Virginia & Dave Deschamps
"Let us help make your Dream become a Reality!"
Our e-mail is [email protected] so you'll remember to contact us to help make your Dream Vacation come true! Life is too short to sit and dream about what we'd like to see and do. Our desire is to help you fulfill those travel dreams.
My husband and I work as a team since he never meets a stranger and is great in networking and my strengths are prompt, polite, personal, & professional service. In other words, I do all the work! Ha!
I worked for US Airways at the Tucson airport serving passengers and solving problems. In 2009 I was furloughed. I love to travel and wanted to remain in the customer service field so we decided to join the team at KVI Travel so we can serve people with their travel needs.
After cruising the Caribbean, South Pacific from Australia to Honolulu, & enjoying the fall colors from Boston to Quebec, we are hooked on cruising. What better way to see several destinations without having to unpack and change hotels, no long drives, and all the food you can eat! I encourage everyone to at least try one cruise! If you work for the airlines, take advantage of our interline rates!
Please contact us with your travel dreams and we will do our best to help make it a reality!