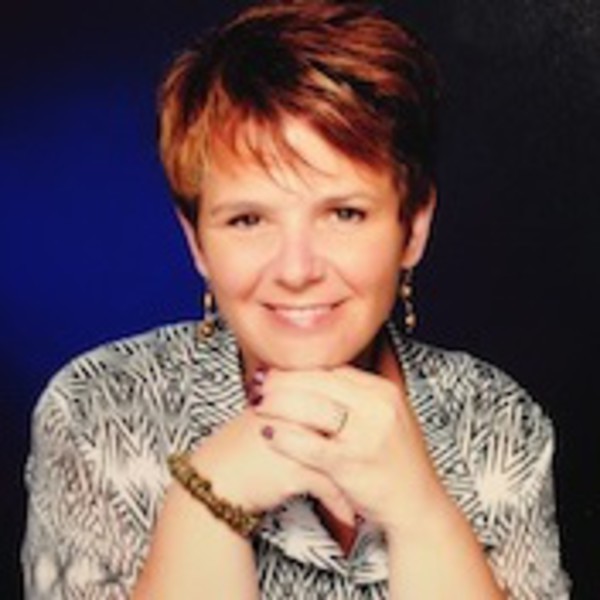 Senior Agent
Calgary, AB, Canada
Audrey Chan
Hello, my name is Audrey Chan. I want to introduce myself as your Senior Bilingual travel consultant with KVI travel.
Bonjour, il me fera aussi plaisir de vous servir en francais!
I'm proud to represent this Canadian company and to help you find your perfect vacation. As an airline employee myself, I refer to my affiliation with KVI as my "fun job". I am currently based in Calgary, but I can help you wherever you are.
I decided to work with KVI after using the services of a couple of other interline agencies. Travel is my passion, and I have been in this business for 27 years. My absolute favourite is cruising. Now that our children are older, 21 and 18, I have transformed them into Cruise Addicts as well! In fact my 21 year old son, has now joined my husband and I in the family business.
I have travelled on many different cruise lines, including Disney (4 times), Royal Caribbean, Carnival, Princess, Celebrity and Norwegian, Azamara and more recently, I had the opportunity to go on my first even River Cruise with AMA Waterways. What I treat! I actually have 30 cruises under my belt!
I like helping people with families plan their vacation! I have travelled extensively with my children since they were 4 weeks old. I will admit that I do not know everything but through KVI, our many partners, my colleagues, and other contacts I have made over the years in the business, I can get you the information you are looking for.
I aim to give you the best value for your dollar, no matter what your budget is. I live on the internet and I have a good network or resources all over the world. Save yourself the stress of researching your holiday on your own and let me do the work for you. You will receive the added benefit of booking with a certified Travel Agency and a level of personal care that you can't find booking online. KVI Travel is "Personal, Professional, Quality Service…and the lowest prices too!"
I look forward to helping you plan your next dream vacation! Call, text or email me today!