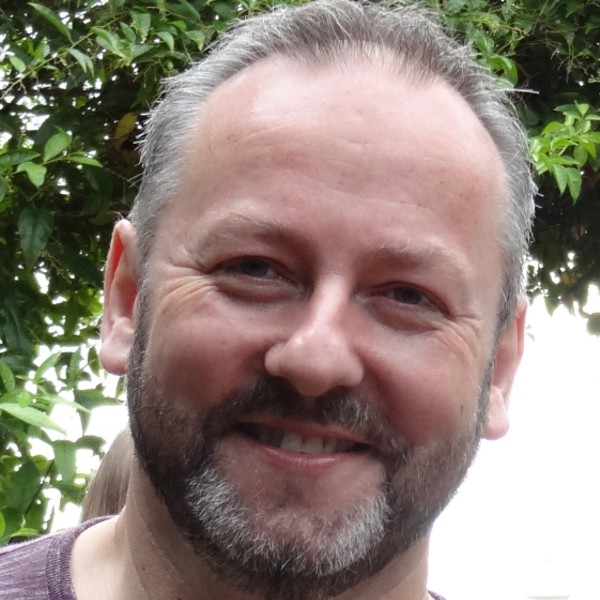 Outside Agent
Edinburgh, , SCOTLAND
Colin Hamilton
Hello,

I'm Colin, your KVI Cruise Consultant based in Edinburgh, Scotland…
I currently fly part-time as a Purser, or as we're now known a Customer Service Leader, for British Airways operating long-haul routes around the World. It's a role I have been doing for 22 years, and one I still love, but now has to be shared with my other true passion, sailing the high seas on a luxurious cruise ship.
Our first cruise was on Royal Caribbean's Freedom of the Seas, then the largest cruise ship in the World. I was immediately hooked, beginning a ten-year romance with cruising. I have so many wonderful memories and met numerous new friends on-board, it's something I feel everyone should experience first-hand.
Just imagine spending a relaxing day lying by the pool, a few cocktails in the evening before dinner, a sumptuous meal in a fine restaurant followed by a spectacular West End show in the theatre. Before retiring for the evening, you go for a stroll around the decks hand in hand with the person you love, the Caribbean stars twinkling above you….
Does that transport you there? That and much more awaits you…
Let me find the ideal cruise for you, whether it's a romantic getaway, a fun filled family adventure, exploring new destinations or just a relaxing break from it all.
All our cruises are priced in US dollars so we can take advantage of the super deals in the US market, and remember we don't charge any booking fees.

Please get in touch and let's see if we can find the ideal cruise for you…"