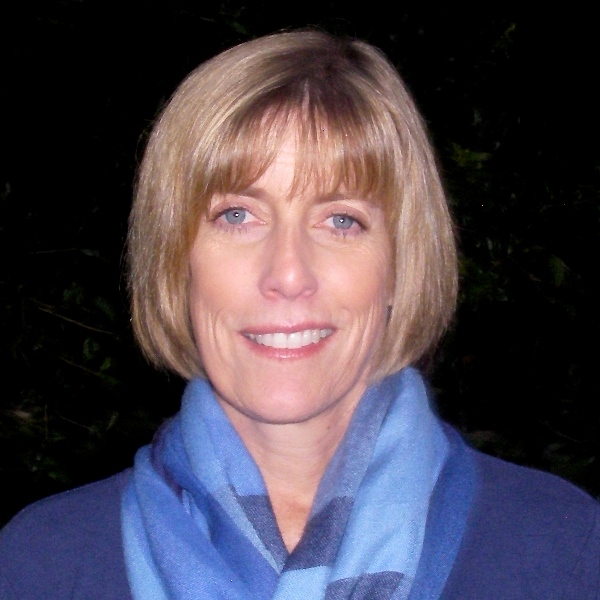 Outside Agent
Los Angeles, CA, United States
Debbie Zetterberg
Hello!
Welcome to the KVI Travel website and thank you for visiting my page. I am an outside agent for KVI with my business being based out of Southern California. That being said, I do not limit my business to CA. My clients range from Hawaii to the East Coast and everywhere in between. Don't hesitate to contact me from where ever you are!
Growing up the daughter of an airline captain and then myself a crewmember for over 30 years, I've had years of first-hand exposure to the airline and travel industry. Needless to say, I've traveled extensively myself – visiting many towns, cities, countries and meeting with airline, hotel and cruise line personnel. Over the years I've been on many cruises in different parts of the world and look forward to many more.
Whether you are an airline employee looking for an interline rate on a cruise or you are planning a vacation with or without a cruise I look forward to assisting you with making your travel dreams come true. I recognize how important it is to focus on service , and my attention to detail is unmatched. In addition, I always try to offer my clients the best value for their travel dollar. For example, this might mean that a high-end, all-inclusive cruise could end up costing not much more than what a lower-rated cruise line charges, once all their extra onboard charges are added in.
One of the trademarks of KVI Travel is being able to contact each agent directly. Feel free to call 949.400.5862 or email me at [email protected] anytime -- if I'm not available I will be in touch with you very soon!
If you are a Facebook user please come and join my group for lots of fun cruise info and updates: Debbie'z Cruize Newz
Also, please make sure to use my name, DEBBIE ZETTERBERG, when registering yourself here on the KVI website. That way I'll be sure to receive your contact information!
Cheers,
Debbie
Contact information:
949.400.5862
Email: [email protected]
www.kvinterlinecruises.com