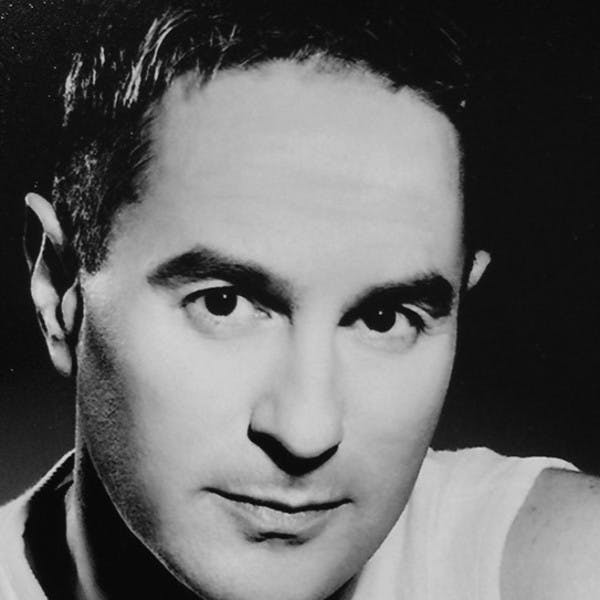 Outside Agent
toll free 1-888-768-6777, ext 309 / US 214-624-9097 / UK +44 747 795 2852
Sarasota, FL, United States
Ian Lewis
I have been working in the travel industry for over 25 years with a major world class airline whilst providing amazing cruise holidays and making unforgettable memories for my many valued customers. There are very few places I haven't visited over my long career and a cruise is the best way to take in the wonders of the world.
My passion for exploration and travel worldwide has equipped me with extensive knowledge of the cruise industry and holidays.
As your personal travel consultant you will have my undivided attention in planning and arranging your trip ensuring your cruise meets and exceeds all your expectations.

No matter what your lifestyle, aspirations, budget or age I guarantee that there is a cruise to suit your requirements at unbeatable prices.
I promise you the very highest levels of customer service.
Looking forward to hearing from you

Ian Lewis
KVI Travel Specilist