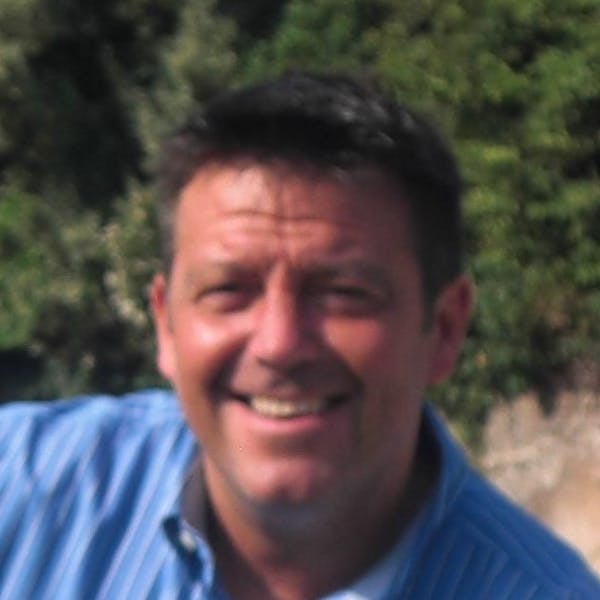 Outside Agent
Cardiff, , Wales
Kevin Humphries
Hi and welcome to KVI Travel.
I'm Kevin, with over 30 years experience in the travel industry. I enjoy a wide variety of vacations, meeting new people and travelling to exciting and exotic destinations. Cruise holidays are a particular passion and favourite choice at present.
My promise to you is that whatever type of cruise or vacation you're looking for, I will use that passion along with my knowledge and experience, to find you the very best, tailor made deal possible to suit your needs.
I look forward to the privilege and pleasure of becoming your very own personal KVI Travel Consultant.
Happy travels
Kevin