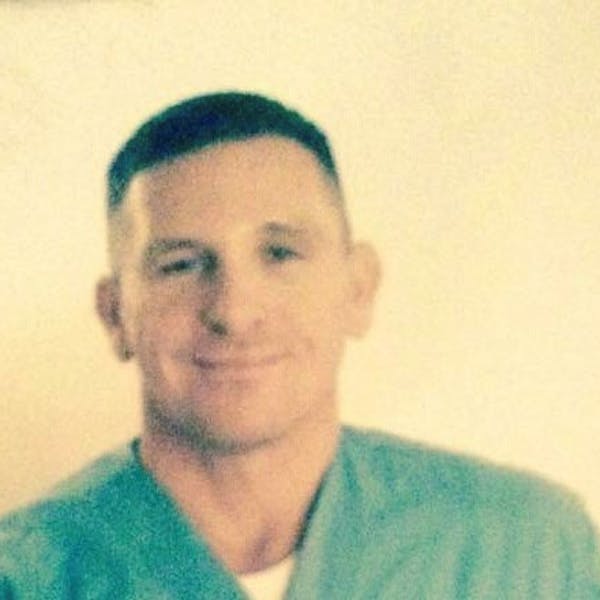 Outside Agent
Rio de Janeiro, , Brazil
Pierre De O B Chamois
Hi
I'm Pierre, and what a pleasure to be able to share my passion for travel with you
I recently retired from the airline industry, after 35 years.
I was a senior crew member for British Airways, based out of London Heathrow, on what is known as the worldwide fleet.
This means that I have decades of travel experience to call upon, that ensures that when we design your travel plans, I know both the high points, and also the challenges.
Of course, cruising to beautiful cities like Rio and Hong Kong, Sydney or Bangkok is thrilling. However, the devil is in the detail, and my travel expertise ensures that nothing is overlooked at planning stage.
That being said, when we plan your next cruise or get away, feel reassured that airline staff know what quality looks like, because that has been my life for 3.5 decades.
This is important, because whilst there are always amazing places to visit, they all have their conditions, and I will guide you through the travel traffic
I will seek out the best holidays and cruises, from the most reliable service partners, and with you, design your perfect  prestigious holiday.
Of course, one of my other strengths as a kvi travel professional, is attention to safety. My previous life depended upon it, and as crew we take this very seriously
During these difficult and challenging times, rest assured that I will guide you and support you, and together we will ensure that you feel prepared for the journey in every way.
On a lighter note .... how many times have travellers forgotten the basics, and arrived at a destination without your ......travel adaptors, cruise documents ...or even passport?
Leave it to me and I will send you my own personal check list, so nothing is forgotten. 
What I am trying to convey is that, as part of the team here at Kvi, I offer personalised concierge travel services, that recognise you are an individual, and that's where the magic begins ....

I flew for the world's favourite airline, and now I hope I can bring my expertise to you
I am based in London Uk and Rio De Janeiro
Apart from English, I speak Spanish, Brazilian Portuguese, and Dutch     
LGBTQ CONCIERGE TRAVEL SERVICES
As a champion of diversity and inclusion, I look forward to welcoming the members of the LGBTQ community to my concierge travel services.