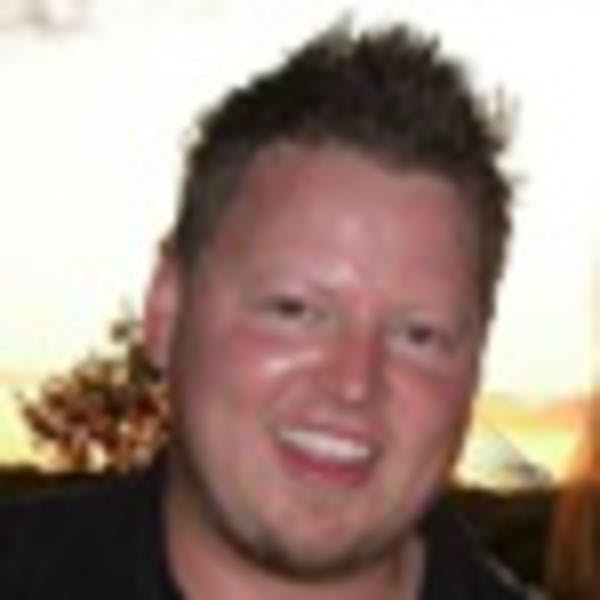 Agent
Kelowna, BC, Canada
Kelly Oram
It is my goal to offer the very lowest interline (and friends & family) rates in the world to a select few clients. By dealing personally with a limited clientele I am able to provide a much higher level of quality service and will be able to take care of all of your needs from start to finish.
Currently, I am still accepting new clients by referral and I do appreciate any new business you send my way. However, once I have reached a comfortable maximum number of clients, I am committed to focusing my attention on them rather than letting my level of service drop. I am convinced that it will be mutually beneficial for us to do business in this way. A vacation should be fun and stress-free from start to finish, and by booking with me your vacations will always be exactly that! I will never recommend or book a vacation that I wouldn't enjoy myself.
I look forward to serving you, your family & your friends next time a vacation is in order!
Kelly